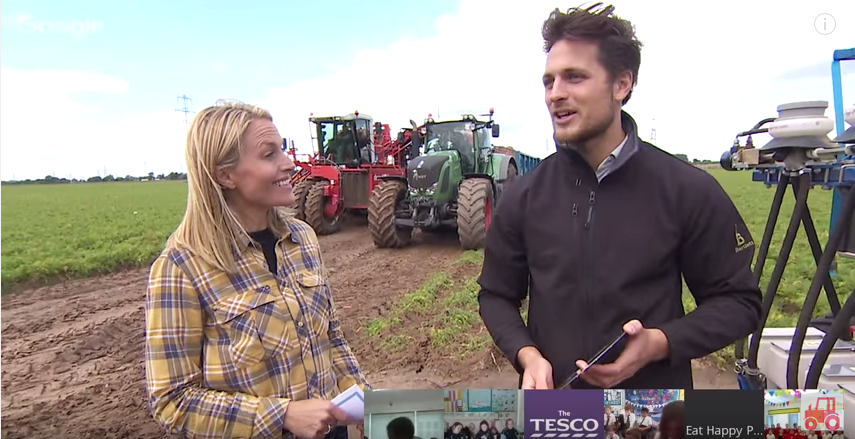 24 Sep 2015
Tesco Eat Happy Project!
Field trips certainly have changed since our day! We're very proud to have been involved in our first ever Online Field trip as part of the Tesco Eat Happy project!
Here at Alan Bartlett and Sons we think its important that everyone knows where their food is coming from which is why we are supporting the Eat Happy project, teaching primary school children all about carrots. As part of the project, our very own Toby Bartlett starred in a live online field trip that was watched in schools by children across the country and gave them an opportunity to ask their questions about carrots directly to Toby!
If you couldn't tune in last week then don't worry, the whole session is available online here. Obviously the video is no longer live but if you have any questions we will be more than happy to answer them over email or Twitter!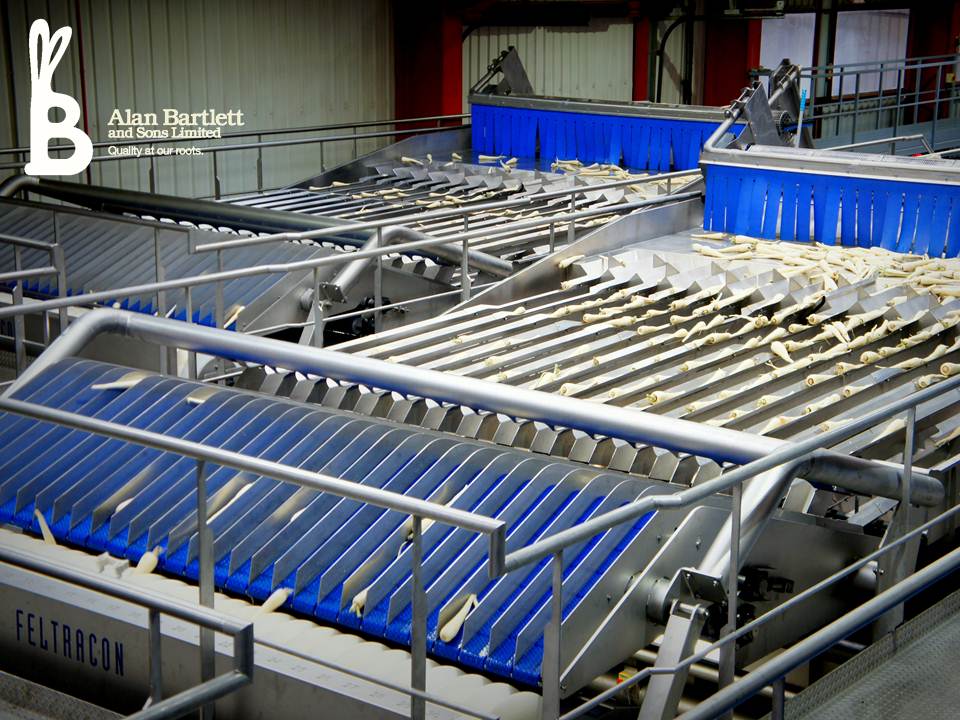 04 Sep 2015
Bartlett & Sons in the Cambs Times!
Did you spot us in the Cambs Times?
Here at Bartlett & Sons we are incredibly proud of our work on the world's first fully automatic parsnip trimming line so naturally we couldn't wait to share the news!
After two years of hard work, the trimming line is going to give us an even better cut of parsnip, as well as massively improving productivity and output.
If you missed the post then don't worry, you can still view it online here!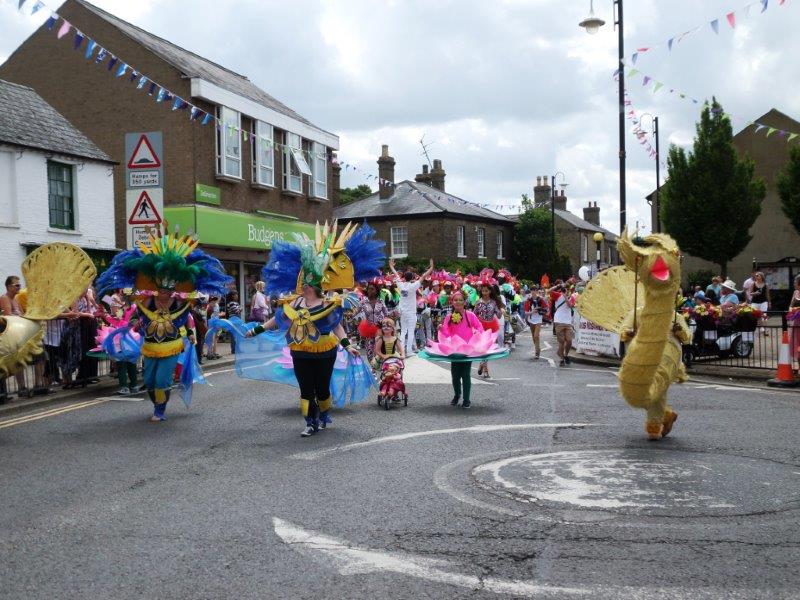 29 Jun 2015
Barletts Sponsor Chatteris Midsummer Festival
Here at Bartlett's we know how important the local community is which is why this year we sponsored the Chatteris Midsummer Festival!
Thousands flocked to the festival on the 27th and 28th of June to witness the Mardi Gras-themed parade as well as a whole host of other activities including  miniature steam engine rides, cream teas and a dog show.
Even the bad weather couldn't stop the festivities with music going on until late in the evening for Chatteris' own Party in the Park!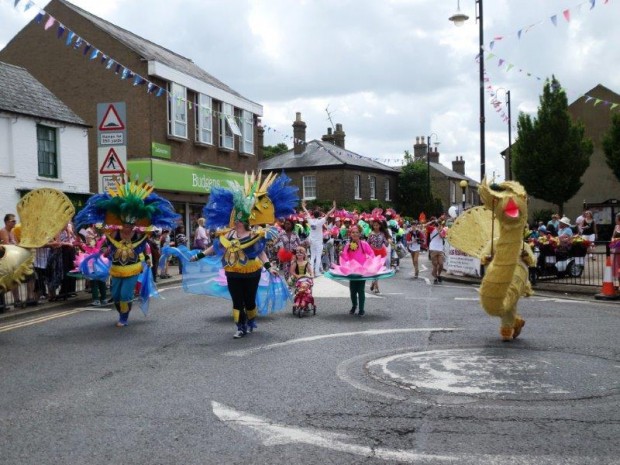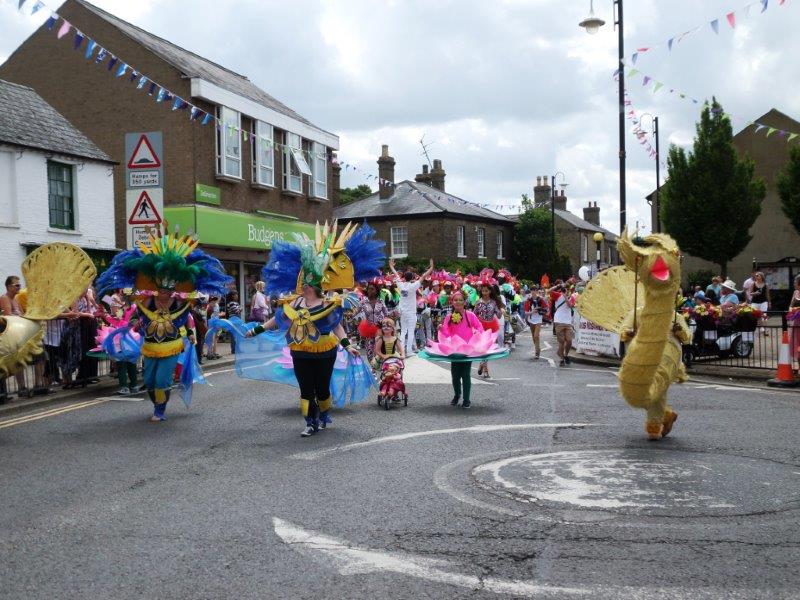 01 Dec 2014
We're now available online…
With Christmas just around the corner, it's the perfect time to get those fresh vegetables ordered in. If you're a hotel, restaurant, business, hosting a dinner party or just really like veg (we're not judging!) you can now order from our website. In just a few clicks, our products can be plucked from the fields, straight into your kitchen!
If you'd prefer to be invoiced monthly for products, please e-mail bdirect@alanbartlettandsons.co.uk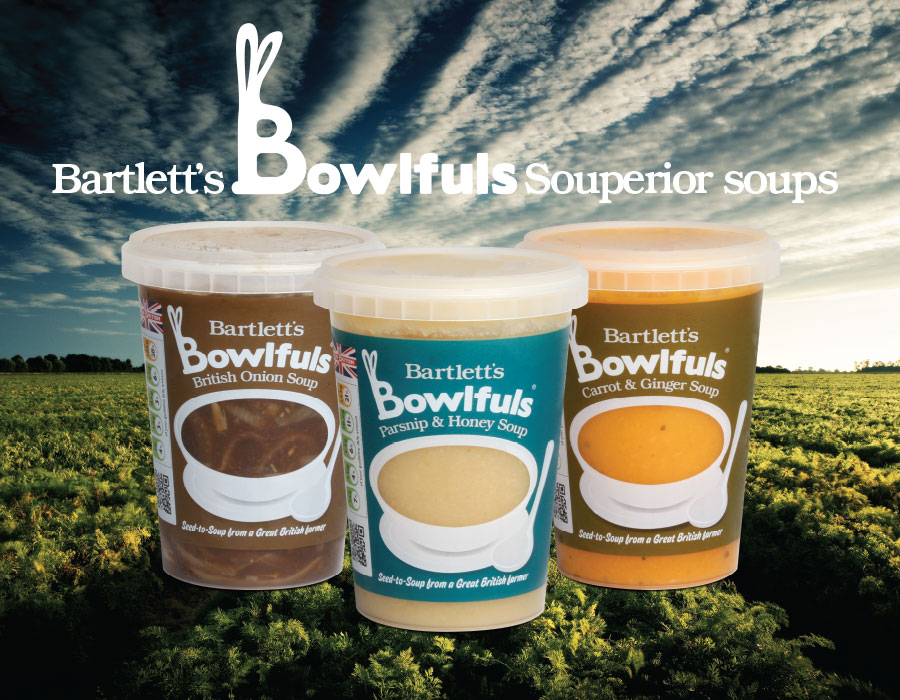 26 Sep 2013
Bartlett's Bowlfuls
We've used all our veg-growing experience to create our very own soups. Bartlett's Bowlfuls are made with the freshest vegetables (including our own-grown carrots and parsnips) for the very best flavour. Every bowl is full of the tastiest ingredients – in fact we pack more veg into our soups than any other. They're also available in three deliciously unique recipes:
British Onion
Parsnip and Honey
Carrot and Ginger
Bartlett's Bowlfuls are exclusively available in Tesco stores (East Anglia only) at an RRP of £2.20.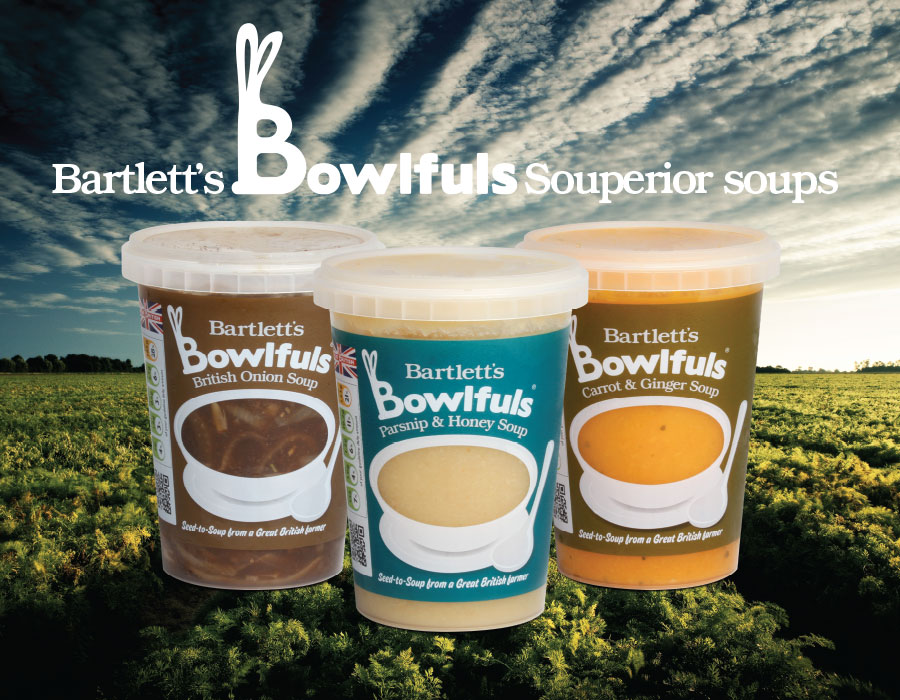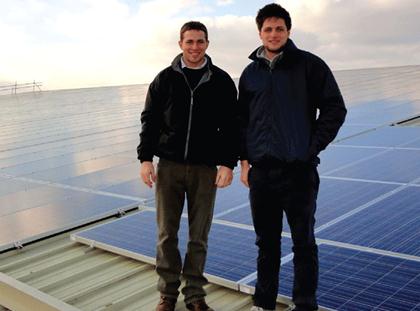 30 Mar 2013
Solar installation complete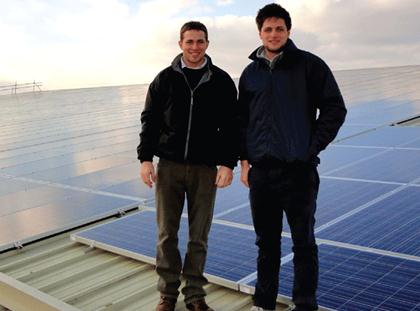 We spent £1m on building one of the UK's largest solar panel installations'. The 1.2MW system consists of 4,111 PV panels and is forecast to provide up to 25% of our total annual consumption.
Our 1,456-acre carrot and parsnip farm now benefits two-fold from the power of the sun, after installing the solar PV array to harvest electricity.
We recognised the importance of sustainability and its impact on the environment, so as a result we decided to invest in over 4,000 solar modules to significantly reduce the farm's carbon footprint.
The installation will achieve material cost savings for the business and at the same time greatly contribute to our carbon footprint reduction ambitions.

01 Oct 2011
Fresh Thinking
Bartletts Direct has been established to provide an easy way for the finer restaurants and eateries in the country to get hold of our premium carrots and parsnips. With a simple online ordering process and the promise of speedy delivery, our customers can now pluck our freshest produce straight from the fields in just a few clicks.
Our exquisite baby carrots, Belles, was the first product available through Bartletts Direct. Following its success, we've now introduced two delicious new additions.
Beauties are our finest baby Chantenay carrots. Delicious roasted, they can be delivered the day after being picked.
Our succulent premium baby parsnips, Bartlett's Bobtails, are picked young for a sweet, nutty flavour. They are trimmed to length and can be delivered the day after harvesting.
Beauties and Bobtails are now available to order from Bartletts Direct. They are available in individual 5kg boxes or can be combined as a mixed box.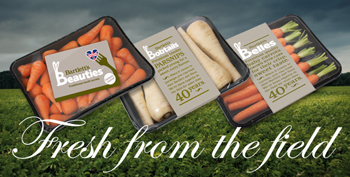 Stay up-to-date with our latest news and offers. Follow us online: