30 Mar 2013
Solar installation complete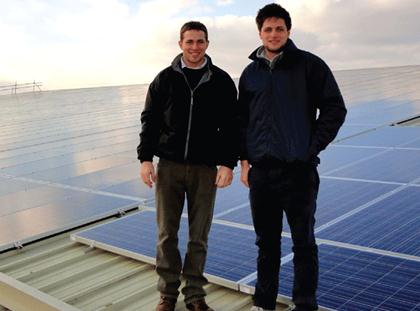 We spent £1m on building one of the UK's largest solar panel installations'. The 1.2MW system consists of 4,111 PV panels and is forecast to provide up to 25% of our total annual consumption.
Our 1,456-acre carrot and parsnip farm now benefits two-fold from the power of the sun, after installing the solar PV array to harvest electricity.
We recognised the importance of sustainability and its impact on the environment, so as a result we decided to invest in over 4,000 solar modules to significantly reduce the farm's carbon footprint.
The installation will achieve material cost savings for the business and at the same time greatly contribute to our carbon footprint reduction ambitions.